Some advise on checking out
TIP3-156
Some advise on checking out
All purchases are finalised at the secure PayPal payment site. and not at our store.
We do not have access to any part of your card details



Here are the Checkout Payment Options once you have placed your items in the cart.
1) At checkout, if you are not logged-in and click the Red Checkout Button  you will be asked to
log-in or create an account here, at the Teraz Store (it takes maybe 2 minutes to create an account).



2) If you are already logged in to your Teraz Store account and hit the Red Checkout Button it will offer
the Payment Options that are available.  That is why it does not go straight to PayPal. At the moment,
the only option is via our secure PayPal Express. Click PayPal checkout  and you will go to PayPal to pay for your order.



3) If you are logged-in to your Teraz Store account and then hit the PayPal Checkout Button
you will be sent straight to PayPal. There you can either log into your  PayPal account (Automatically Highlighted)
or choose the 2nd option  and pay by using your Credit/Debit card  (useful If you don't have a PayPal  account).
You will see this box.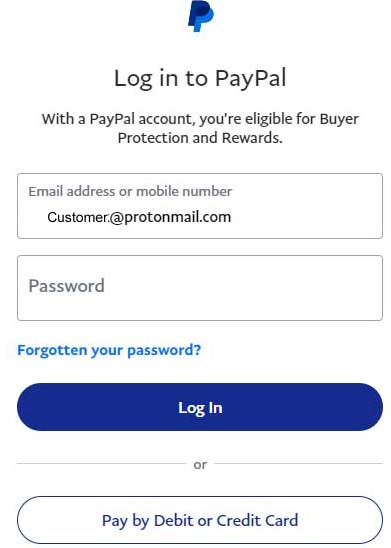 PLEASE NOTE: If you are NOT already logged into the Teraz Store before finalizing your purchase over at PayPal,
you will (probably) not be given an option to pay by Credit/Debit card. This option is only for those who are already
logged into their Teraz Store account. See below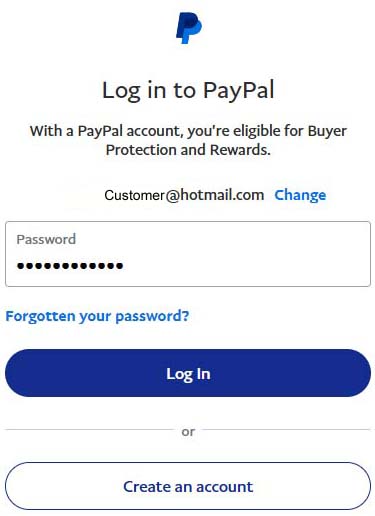 4) Finally. If you have a Coupon Code which is equal to or exceeds the total amount then you must hit the
Red Checkout Button, as you will not be paying for anything. Please note that the Coupon Codes only have one use.
Whatever amount is not used is lost.



So, all things considered, it is probably simpler to log-in before checking out.
Tips on creating an account:
If you do not intend to buy anything that needs to be sent via post then you do not need to be 100%
with your name and address. Before we send any goods we always confirm your physical address
via email (sometimes customers order a DVD, thinking they bought the VOD version). So we check
via email, that you wanted a DVD and not a VOD (Video Download) and also ask for you to confirm your address.
If we don't get a reply after a few emails, we send it to the address in the PayPal Order details.
Any questions or problems please  Contact us